Which one is better, an MBA in finance or a CFA?
Anjali Tandale
Which one is better, an MBA in finance, or a CFA?
Pursuing an MBA in finance or a CFA largely depends upon the area of interest:
MBA
Master's in Business Administration gives an introduction to various areas of business like marketing, human resources, operations management, IT, and Finance. The MBA degree works not only in the business sector but in the government sector, public sector, and private businesses too. Pursuing an MBA is about learning various core subjects as they are applicable in various fields.
Get complete CFA Online Course by experts Click Here
Role of MBA in Finance Industry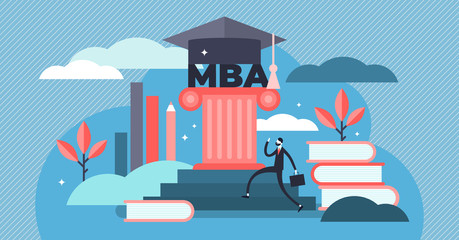 An MBA degree is another way to enter the finance industry. The degree gives financial and business skills to handle an enterprise. Internship opportunities equip the learner for finance jobs. The functional course teaches leadership, economics, statistics, accounting, strategy, and marketing. The people who specialize in Finance learn about stock market analysis, global economy, financial instruments, foundation, market trading, market volatility, bankruptcy, risk management, and corporate finance. It develops better networking skills. It gives access to consulting firms, banks, and other financial or non-financial companies.
CFA
Chartered Financial analyst is the professional certification provided by the CFA Institute. It is globally recognized. It is mostly considered by investment banks and firms in the financial services domain. Students can also go for CFA post-MBA or simultaneously. Preparation of the exam could be rigorous if you are from a non-finance background.
The CFA exam has three levels. The exams happen worldwide on the first Saturday of June, except for the Level 1 exam which happens in December. The exams are in English. Candidates have to pass all the levels sequentially.
Get complete CFA Online Course by experts Click Here
The Level 1 exam is based on professional and ethical standards with questions about investment tools, financial concepts, and comprehension.
The Level 2 exam is based on the application of analytical concepts and standards in certain situations. The questions are about assets valuing and complex analytical skills.
The Level 3 exam is based on applicability and compliance with standards in portfolio management. The questions are based on concepts and check applications in wealth planning and portfolio management.
The CFA helps in areas like equity research, hedge funds, financial strategy, research analysis, and asset management roles in private banking, financial advising, relationship management, and portfolio management. The people interested in private equity, bulge bracket investment bank or venture capital will find CFA to be of little help.
Related Post:
How to Prepare for CFA Level 1